Cheng'en Li (Popular Republic of China, 1981)


July 8th to 15th, 2017
INVITED POETS
Cheng'en Li (Popular Republic of China, 1981)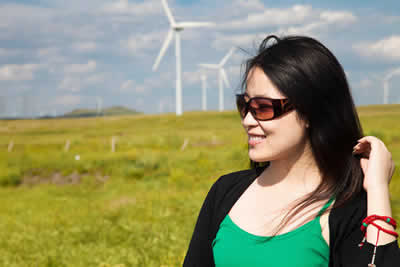 Cheng'en Li, Chinese poet, writer, documentary director, comes from Anhui Province, currently lives in Beijing and is a member of the Chinese Writers Association.
The poet has published poetry anthologies entitled Bianhe, Bianhe, 2008; Consciousness in Spring Breeze, 2009; High Pavilion Town, 2010; Pond, 2012; Fox Steals the Imagination, 2014; Oil Lamp, 2014; Taking Care of Ideas, 2016; and collections of essays as Children of Civilization, 2008; Writing is the Photographic Study of My Soul, 2012; and the Anthology of Li Cheng'en, 2015, Multimedia format, among others works.
She has been awarded as one of "the ten outstanding young poets of contemporary China" (2011) and winner of the gold medal "the later generation" of Poetry for Young People at the Poetry Festival of the Golden Shore of Yellow River of Ningxia Province (2011). The poet has also won the Poetry Prize of Contemporary China (2012), the Annual Prize for Poetry Pioneering Selection of Poetry (2014), Poetry Award Li Bai (2014) and Best Poet of the Prize of Poetry of Anhui, etc.
Cheng'en Li was elected in 2015 as a poet for the first Bank of cultural and artistic talents of youth and middle-aged of the country's capital. Some of her works have been translated into English, French and German. In the years 2013 and 2014, she was invited to countries such as Germany, France, Cuba to participate in reading Poetry and other literary activities.
Published at May 27th, 2017

Última actualización: 28/06/2018