Stefaan Van Den Bremt, Belgium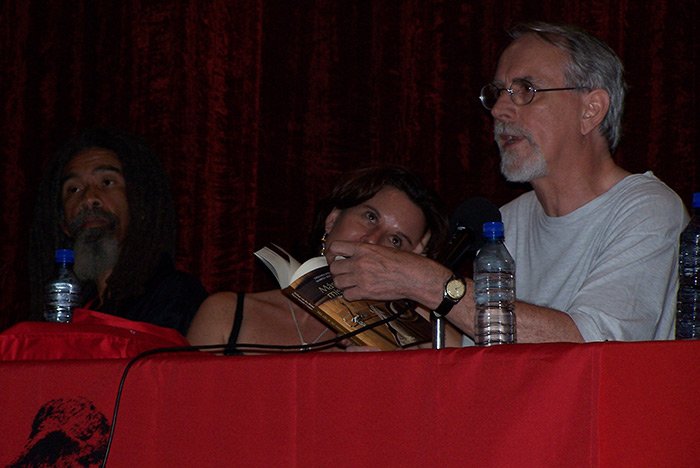 16th Medellin International Poetry Festival
Por: Stefaan Van Den Bremt
Traductor: Nicolás Suescún
¿Was it at the beginning of March
or at the end of September?
And, has it any importance
in which season it was?
Anyway, it was here:
in this country there is no there.
We are in the suburb
where the city begins.
11
(distrutful voice)
It is a landscape like a hieroglyphic
where everything represents another.
And no one himself (each one
looks into another one like on a mirror).
It is a labyrinth without Daedalus.
It is an endless stroll
through tunnels of fear.
It is the great wheel of desire,
not fitting in the night sky.
It is the great flight without Icarus.
No one conforms to his self
in this limitless smallness.
Última actualización: 05/01/2022