Erik Spinoy, Belgium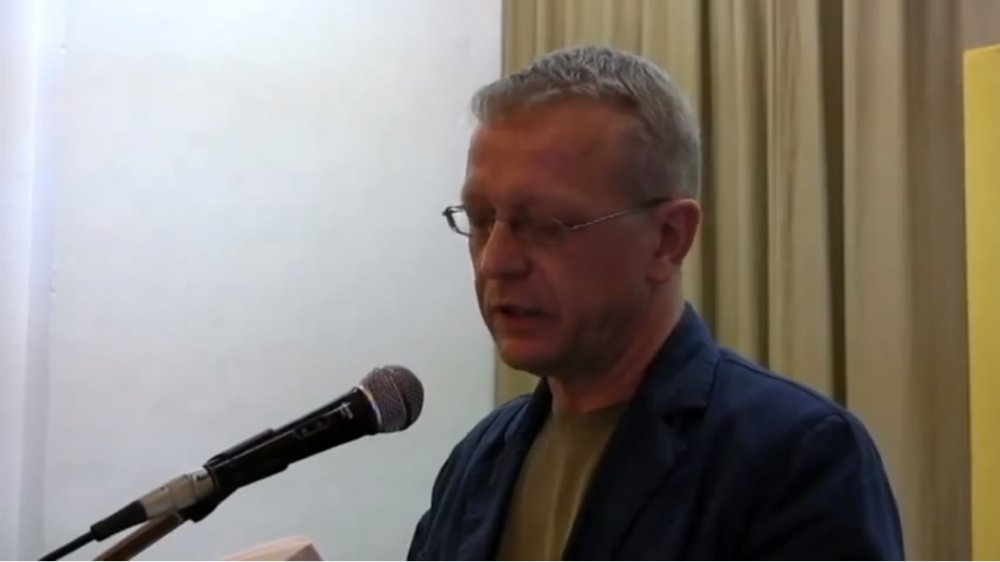 18º Festival Internacional de Poesía de Medellín
Por: Erik Spinoy
Traductor: Erik Spinoy
You do not know what you say
which soil it falls into
if it will sprout in spring
like thistles
poppies
tulips
if it will stun or stir
with you asleep
under your slab of stone
and if these scrolls
will live
or not
if foreign soil and falling rain
will speak for you
or not.
You just do not know.
---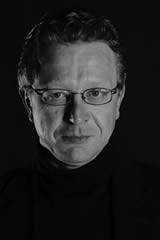 ERIK SPINOY (Aalst, 1960) is a thinking poet who resorts to poetry and language where thought ends. As a thinker he explores the boundaries of cognition; as a poet he wonders how poetry can be made to cross those boundaries. Spinoy's poetry is about man's relationship with reality. He who wants to represent reality has to free it from the deception of his own prejudices: to represent reality as it is, reality has to be exposed. One way of doing this is to test it against another man's reality. / For Spinoy, philosophy and literature are overlapping domains. He says 'an honest and confident poem upsets the illusion of intelligibility by showing the mirror that creates the illusion.' The poem is not a reflexion of any existing reality; it creates its own, new meaning and makes this process of creating meaning its principal business. // Spinoy sees language as an instrument enabling us to try, against our better judgment, to unveil what cannot be unveiled. His poetry is rich in sound and ambiguous meanings. He displays a fondness for preserving beautiful words that are falling into disuse, and a fascination for oracular language. Spinoy writes poetry that is controlled and ironic, as may be expected of a poet who thinks. It is a poetry of circumscription, because anything you name directly will disappear irretrievably. // Poetry facilitates thought, could be Spinoy's motto. Selected Bibliography: De jagers in de sneeuw (The Hunters in the Snow); Antwerpen: Manteau, 1986. Susette (Susette), 1990; Boze wolven (Wicked Wolves) Amsterdam: Meulenhoff, 2002. L (L) Amsterdam: Meulenhoff, 2004. Ik (I) Gent: DRUKsel, 2006.
Última actualización: 05/01/2022