Ersi Sotiropoulos, Greece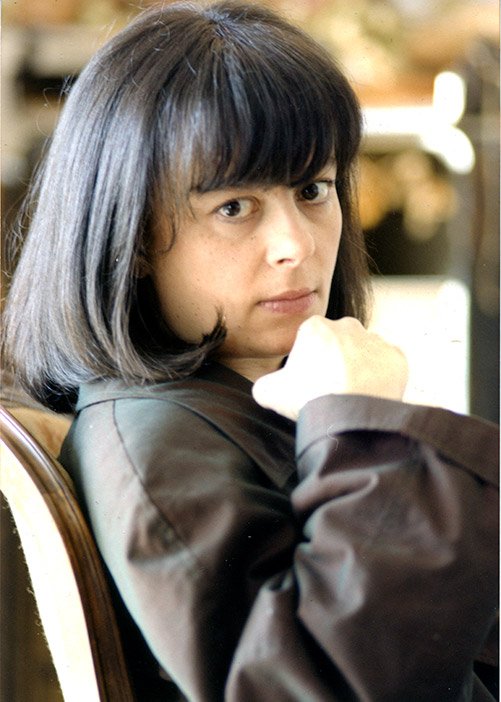 7º Medellin International Poetry Festival
Por: Ersi Sotiropoulos
Η ΕΠΟΧΗ ΤΗΣ ΕΠΩΑΣΗΣ
Η Περσεφόνη που βάδισε πάνω σε φύκια νεκρά
χωρίς πίστη με πίστη
χωρίς θλίψη γιατί όλα γυρίζουν.
Ανάσα πέρα απ'τη ζωή
ζωή πέρα απ'τη σύσπαση.
Και το σώμα κάποτε μπορεί να θυμάται
με το πρωινό χαλάζι η μνήμη έρχεται.
Αγάπη από το άγονο φως
ξυπνάς πρώιμα ρόδα
υγρά κλαδιά
που πάλλονται σαν χιονοστιβάδες.
HATCHING SEASON
Persephone who walked on dead seaweed
without faith with faith
without sorrow because everything returns.
Breath beyond life
life beyond contraction.
And the body sometimes remembers
memory arrives with the morning hail.
Love out of the barren light
you stir early roses
wet branches
that pulse like drifts of snow.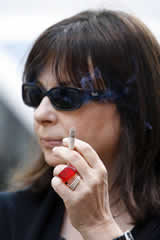 ---
Última actualización: 16/01/2022