25 Medellin International Poetry Festival: 2nd World Poetry Summit for Peace and Reconciliation
2nd WORLD POETRY SUMMIT FOR PEACE AND RECONCILIATION
July 13th to 17th, 2015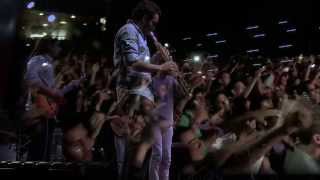 This conflict that has torn apart our country for decades is a symptom of old illnesses: injustice and dispossession.
The same as war industry has undermined the jungle, the fields and the streets, it has made a stronghold out of language and a world logic out of militarist ignorance.
For decades, we have been told we were born out of violence and hatred, and that such overload constitutes our identity and destiny. Hatred's ignorance has produced the impression that war is inevitable. The peace process is not a gift but a conquest reached after decades of activism by social, peasant, indigenous, afro, women and student movements, together with the majority of the Colombian population.   LEER
P R O G R A M
PDF -In Spanish-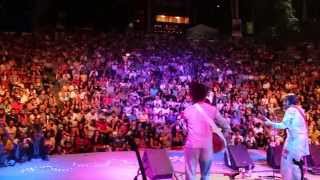 It welcomes poets, artists and delegates from 40 countries. The Summit will involve 40 activities, both internal and external, promoting teaching, poetry and artistry in regions which have an urgent need of an environment in which peace and reconciliation are possible.
One of the objectives of the Second World Summit of Poetry for Peace and Colombia´s Reconciliation is to start a movement and bring about social qualification, with processes in line with the strategies, principles and actions that are to be carried out, and with the guidance of poets, artists and cultural leaders.    READ

Published at July 20, 2015.
Última actualización: 28/06/2018